Let's turn your business

into

a memorable brand
We are a

branding

branding

studio that can make your business take off, _loving build creative identities, _unique typography and _authentic brand histories.
Our mission is simple : to make you stand out, connect with your audience and increase your value.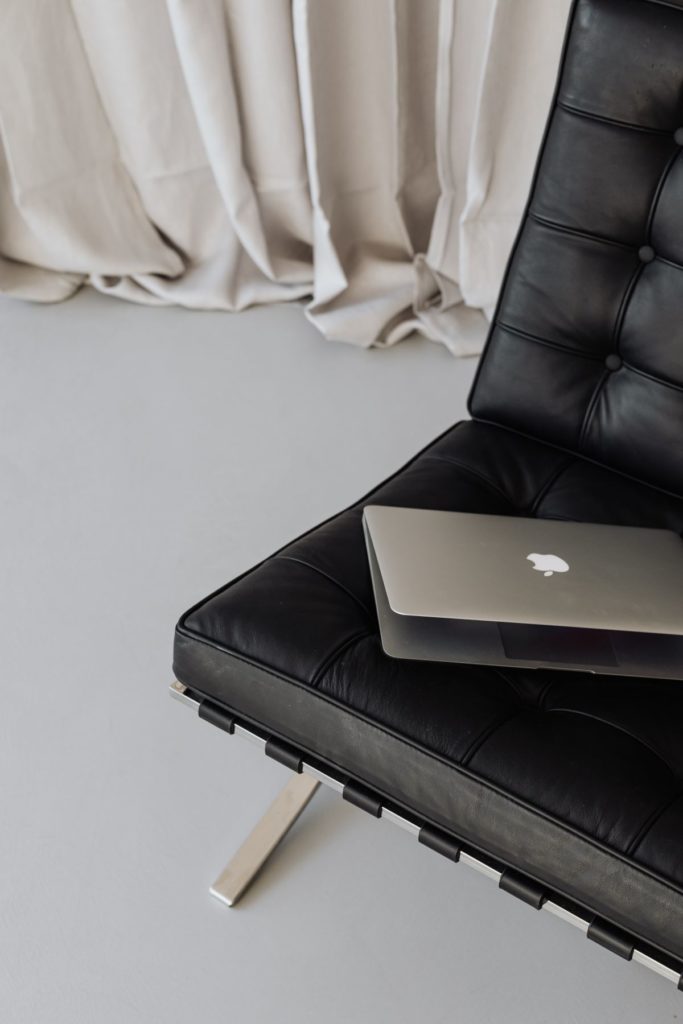 We have helped more than 50 French and international brands build strong and recognized identities. Brands that are ambitious, committed and ready to take on new challenges. If we're going to create cool brands, we might as well do it for businesses that have an impact (social & environmental) for future generations.
Naming
No brand exists without a name. Powerful names help brands stand out, creating an emotional connection with everyone who encounters them. Through an in-depth study of your business, corporate culture, industry and competitor, we can select names with high potential.
Brand strategy
After a welcome call, we dive into a 1:1 branding workshop, a collaborative exchange of ideas and a rigorous analysis of your business. Our mission will be to define your purpose, your positioning, your tone and your style.
Brand identity 

It's time to put an image on your story: let's create your visual identity.
First by co-creating moodboards, we define the framework of the artistic production. Finally, we graphically stage your brand and set the rules for the construction of your future logo, color palette, typographic set, iconographic elements or even the photographic atmosphere.

Brand Activation

We develop your brand guidelines, a comprehensive pdf guide that brings together your brand strategy, logo guidelines and implementations. Product packaging, restaurant menus, staff uniforms, the design of your next newsletter... the applications are unique to each business.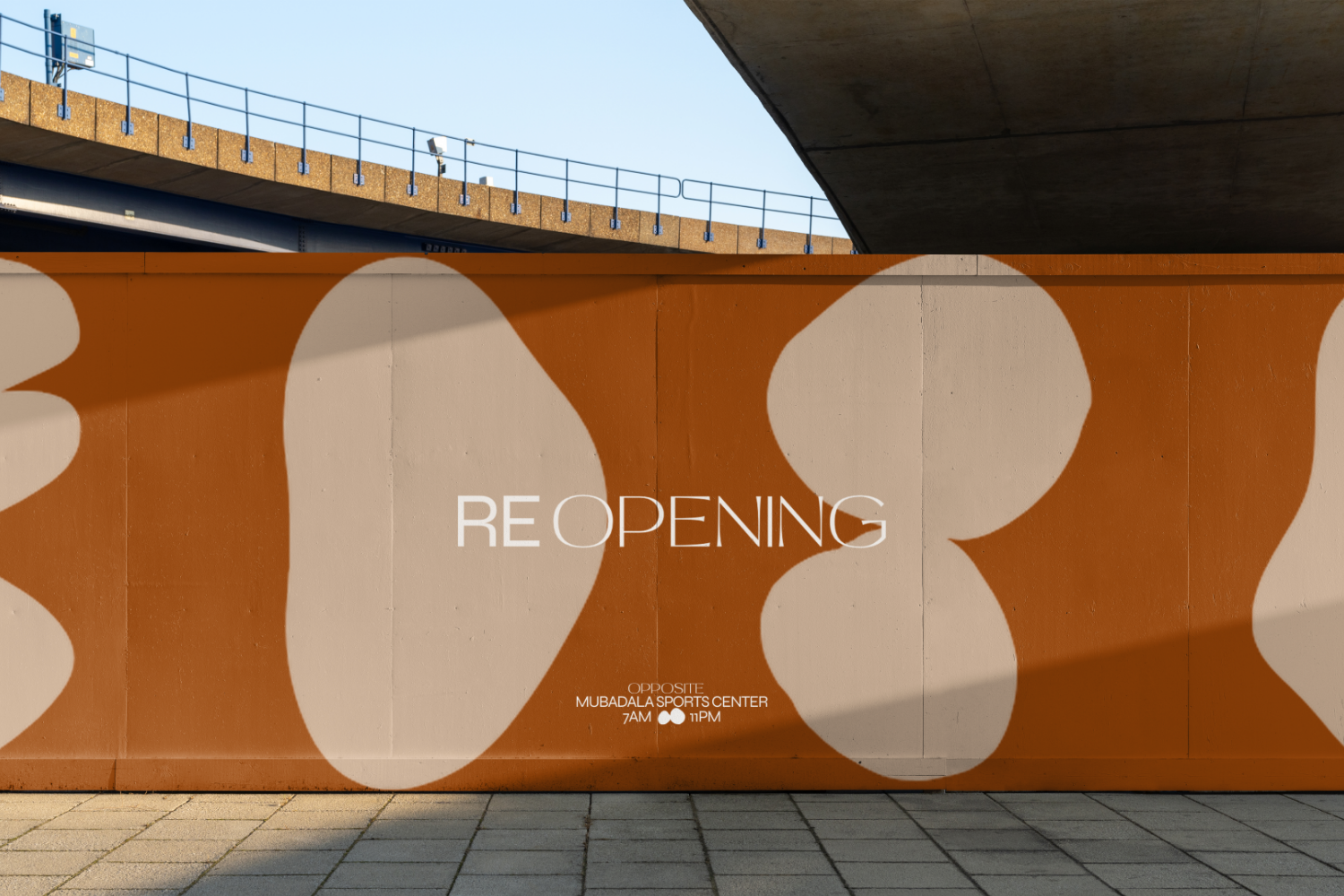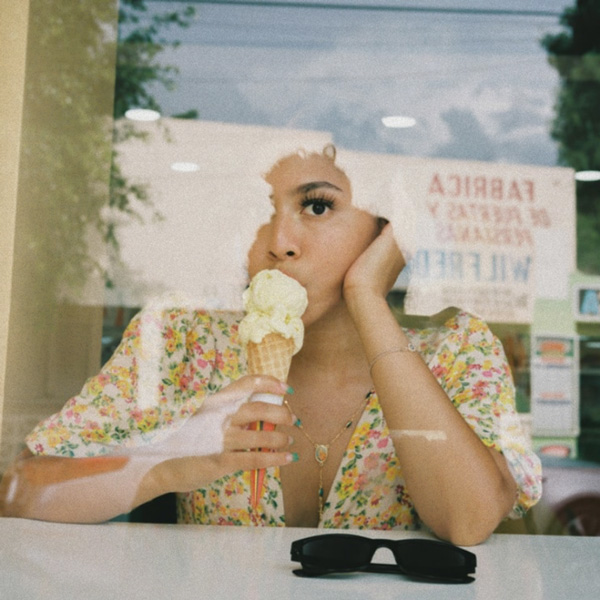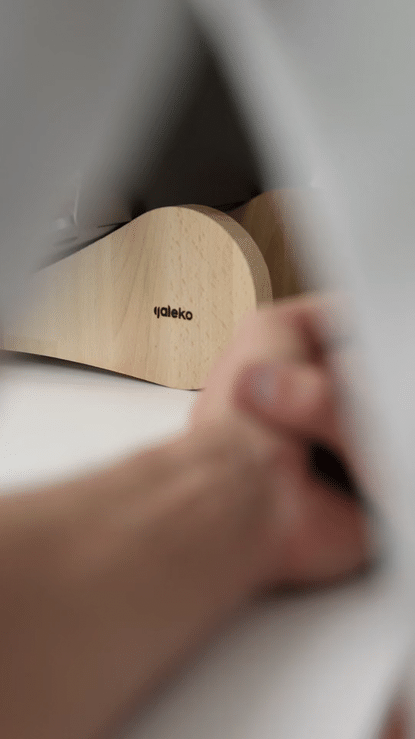 A design studio to stand out, reserved for impactful companies. A design studio to stand out, reserved for impactful companies.
STRATEGY
NAMING
VISUAL IDENTITY
BRANDING
PRINT
BRAND VOICE
MESSAGING
PACKAGING DESIGN
BRAND ACTIVATION
SOCIAL STRATEGY
PHOTOGRAPHY
VIDEO
Whether you are passionate about food concepts, sustainable fashion, ethical cosmetics, wellness, architecture or slow decoration, we are here to be by your side as you begin the next chapter of your business.
BASED IN THE SOUTH OF FRANCE, WORKING

_WORLDWILDE​

_WORLDWILDE​